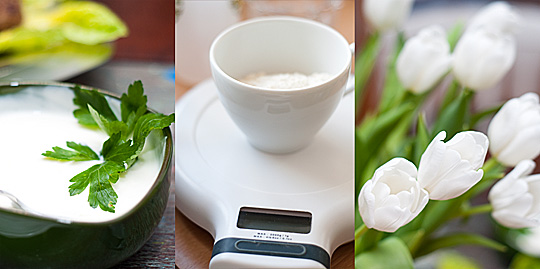 tonight we had a selection of meze dishes, namely:
meat balls with feta cheese filling (although i just read that usually a meze table does not include meat – this is left for the main dish)
hummus
baba ghanoush (from here)
tabouleh (sth. along those lines, but with couscous instead of burghul, and unfortunately no peppermint)
yoghurt and bread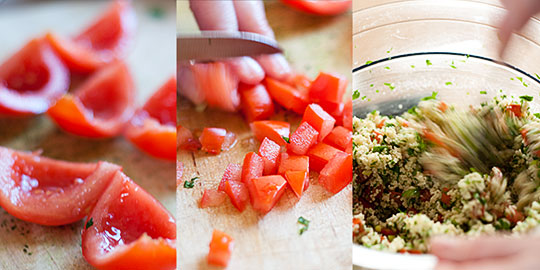 it took me quite a while to prepare all these – 3 hours to be exact.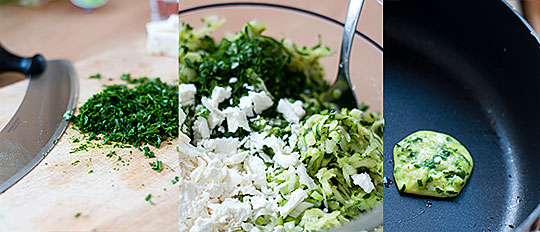 i was secretly hoping for leftovers but all the plates were cleaned (we had three guests).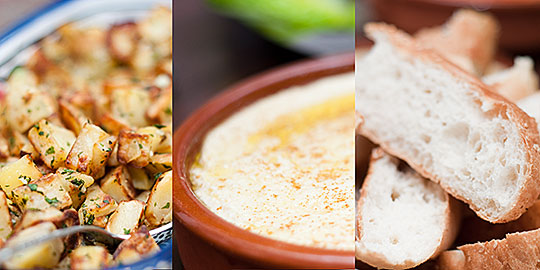 i will post recipes in the next days. and probably get the image sizes fixed.