for the indian dinner on friday we had
mango chutney, coriander chutney and papadum as starters
rice and paratha (from madhur jaffrey's book "indisch kochen")
once again the bombay curry
channa raita (this is raita with chickpeas and garam masala)
and what i made the paneer for: methi-palak paneer – unfortunately without methi leaves. and i guess the addition of ground fennugreek seeds to the dry masala is no substitute at all.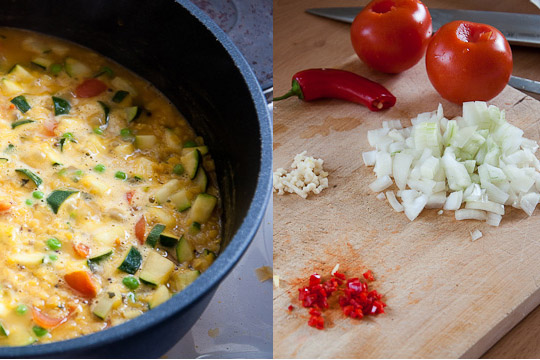 my spice rack is now stacked with many new items. so far i did not even know that there is such a thing as curry leaves! i also used tamarind for the first time.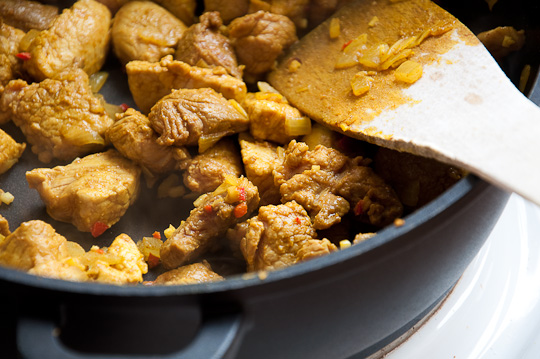 i don't have pictures from the final dishes, as i didn't want to bother our guests with extensive photo shooting. i'll post recipes later.
and of course, such a feast comes at a price.